Services
DEDICATED TEAM OF EXPERTS
MAKE YOUR PROJECT COME TRUE
REV3RD provides design and manufacturing services through use of latest machine technology. Discover our services: large scale 3D printing, laser cutting, material testing, consulting and more.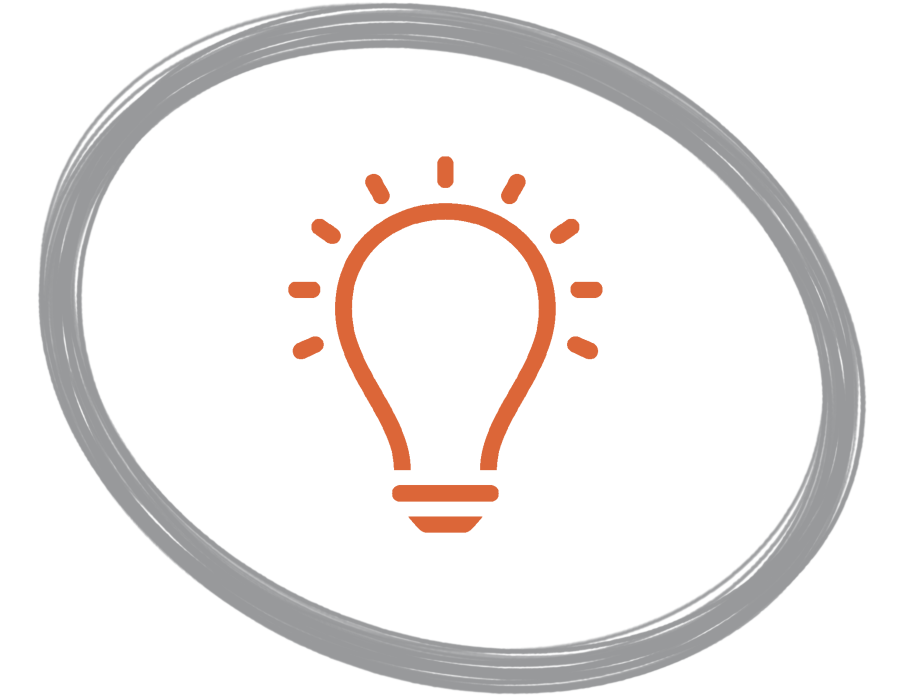 large scale 3d printing
we print your parts
We offer 3D printing services with our own large scale 3D printers. We value our customers and the quality of our service as we work side by side with you to engineer your idea from planning to the post processing. Work with one of REV3RD's expert technicians through a customized process made specifically for your project.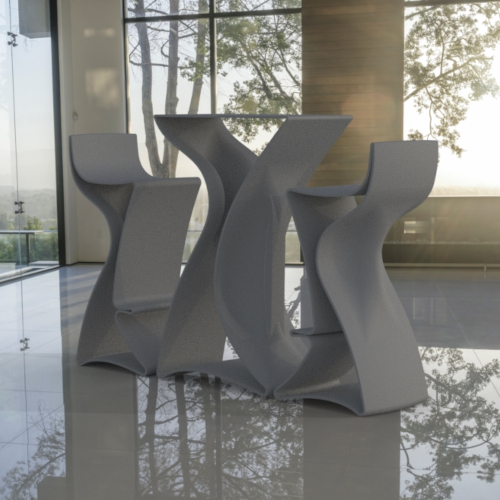 laser cutting
on-demand laser cutting service
REV3RD provides you the best laser cutting service for your project. Send us your vector file, receive a quote, and let us handle the manufacturing in our factory.
Start using laser cutting today by sending us a vector file.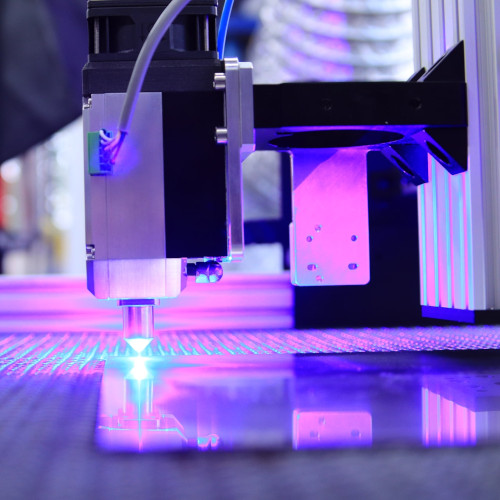 projecting & material testing
we'll work closely with you to achieving your goals
Have a new material you want tested or a unique process you're trying to develop? It all begins with your ideas and a search for the solution with REV3RD. Setting a plan, having online and onsite consulting and testing: these are only some of our services you'll access with our experts and advanced equipment. REV3RD works with your unique material or application, developing printing parameters and processes to achieve your goals with our Additive Manufacturing technology.